India isn't vegetarian but who'll tell the right-wing?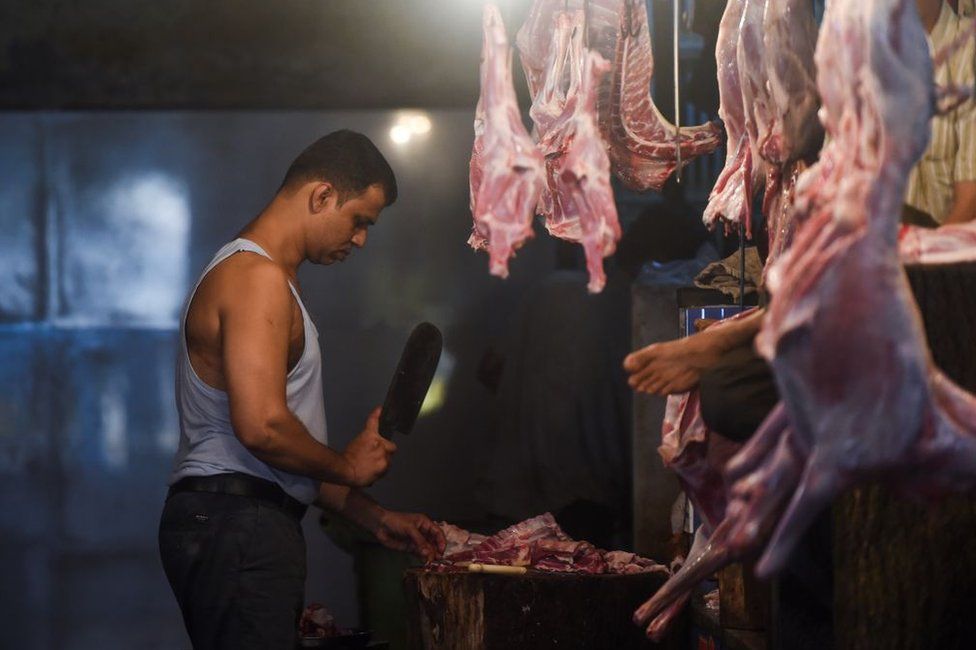 Food has again turned political in India as right-wing politicians call for meat shops to be shut in the capital Delhi during the Hindu festival of Navratri. But the insistence on casting India, or even Hindus, as vegetarian, ignores the country's long and intricate relationship with meat.
Set the playing XO time first and foremost. Determine the expected earnings on a daily basis. Once the profits you hoped for, Always have to stop playing and replan.
"If other communities respect the Hindu festival and welcome the decision, we will also show respect when their festivals will be celebrated," Parvesh Verma, a Delhi MP from the Bharatiya Janata Party (BJP) which governs India, said.
He suggested closing shops across India through the nine-day festival - which began on 2 April - during which many Hindus fast and abstain from eating meat.
The opposition - including Delhi's government, led by the Aam Aadmi Party - has bristled at the suggestion. It's the first of its kind in the food-loving capital, famous for its buttery sweet chicken curry and smoky, melt-in-the-mouth kebabs.
Mr Verma seems to be ignoring the fact that Ramadan is already under way and meat is a big part of the iftar or evening meal with which Muslims break their fast. But he also appears to believe that meat shops are owned and mostly frequented by Muslims - and that all Hindus across India, or even Delhi, celebrate Navratri.
History, data and lived experience all contradict him. The Indian diet, in its sheer range and ingenuity, defies the easy categories - Hindu or Muslim, vegetarian or non-vegetarian - that the right-wing thrives upon.